John Deere vintage parts
Looking for John Deere parts for older equipments and machinery? Take a look at our PDF, or Excel lists or feel free to contact us!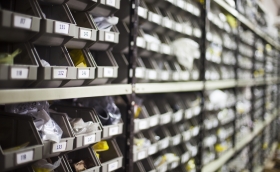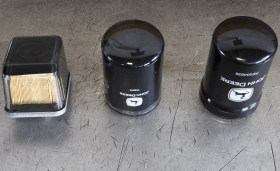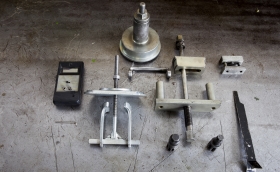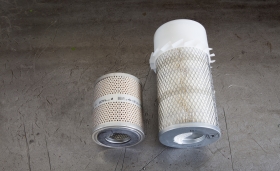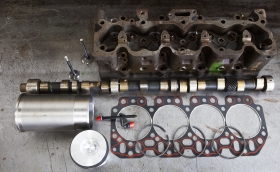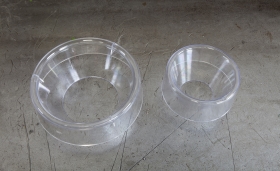 Parts and accessories for agriculture and industry
We sell original parts John Deere-branded industrial and agricultural brand Maschio Gaspardo, respectively, in addition to other brands adaptable to most agricultural and industrial equipment manufacturers (including generators, among others) and earthmoving. We have an extensive stock of parts, including games and complete engine parts, pumps, kits among all kind of parts you need.
Industrial John Deere parts and accessories
Agricultural parts and accessories Maschio Gaspardo
Water pumps and repair kits
Insitu applications pumps | injection moulding machines
Injectors | injectors
Hydraulic components
Transmission repair tools
Transmissions
Air filters, oil and diesel
Hydraulic filters
Springs
Nozzles
Knives
Starter motors
Alternators
Electrical components
Parts for transmissions
Material and engine parts
Combs and Knives
Engine head gaskets
Pre filters
Hydraulics
Generators
Generator parts
Tests and hidroestáticas broadcasts
Test counter
Essay tests
We ship parts in 24h and we carry out quality repairs in a short space of time. We provide assistance in assembling and still functioning parts and accessories.
---
Machinery
We are dedicated to the sale of machines and industrial/agricultural, land movement, new, used and rebuilt, among which we highlight:
Backhoe
Motor Graders
Shovel Loaders
Tractors
Balers
Harvesters
Agricultural implements several
Sowers
Hay mowers
Generators
Among others
We offer industrial and agricultural machines, new, used and rebuilt, the brands John Deere, Maschio Gaspardo.