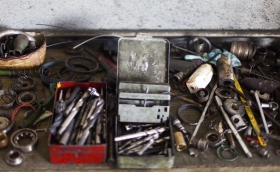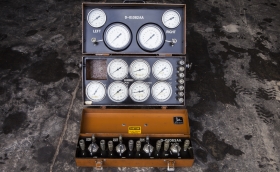 Mechanical & Workshop
In the workshops of Amisil we carry out all kinds of mechanical repairs and servicing of equipment such as:
Backhoe
Motor Graders
Shovel Loaders
Excavators
Tractors
Balers
Harvesters
Tools
Sowers
Lawn mowers and hay
Gardening equipment
Other equipment and machinery
The excellence of our technicians, with training recognized by global manufacturer John Deere, enable the provision of a high quality service, with guaranteed satisfaction for our clients.
We believe that quality also means quick response and assistance. For this reason we strive every day so that we can guarantee our clients the best service in the shortest time and thus achieve the best productivity gains and increases in mechanical repairs and technical assistance.